Congratulations to photographer Tyler Mitchell who became the first black photographer EVER, in Vogue's 126 year history to shoot the cover.
This historical change came about because Beyoncé (who was given complete control over the issue, including the cover), used her influence to demand it.
Even if you've never purchased an issue of Vogue in your life, please buy this September's issue to show support for the change. Let's also make this the best sold issue in Vogue's 126 year history.
#SupportTheRevolution
#SupprtTheChange
#BuySeptemberVogue
#VirgosRULE
#BlackExcellence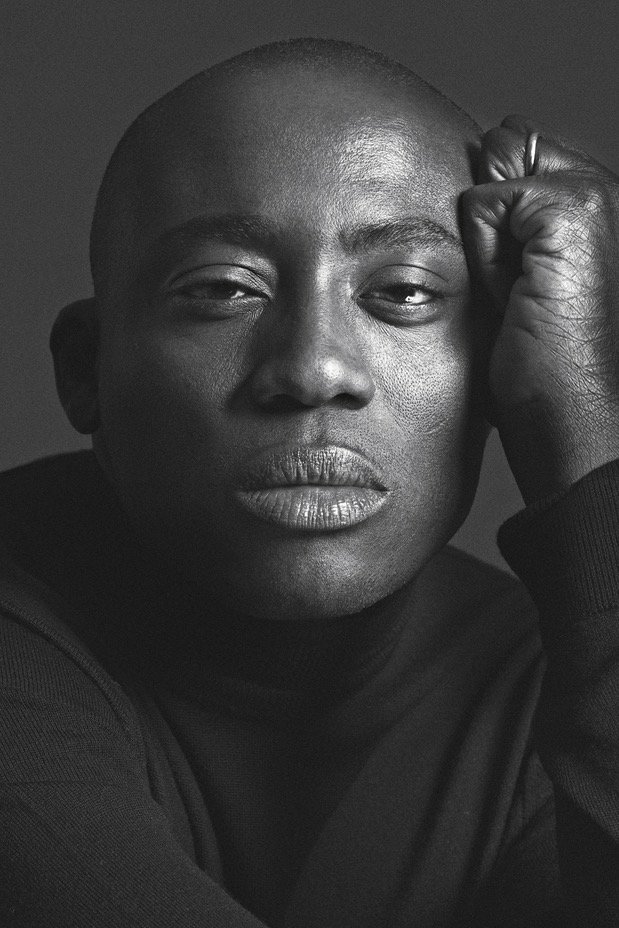 E
dward Enninful, former style Director for W Magazine has been named the new Editor-In-Chief at British Vogue.
Enninful brings a wealth of talent and experience to his new position and we at em.fotografik wish him well in his new post.
Photo by Mert & Marcus
Full story shared via BOF: Here