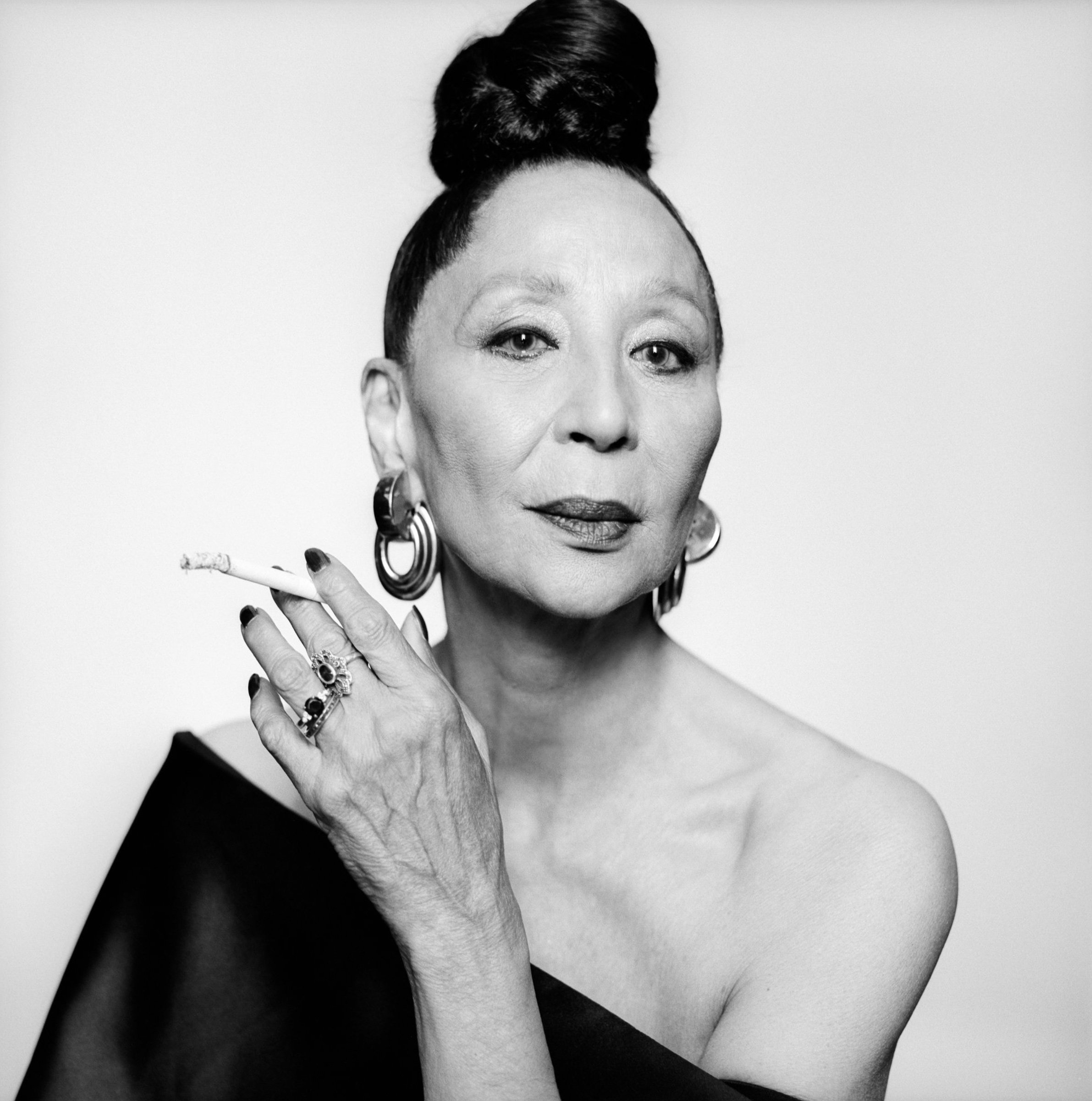 Ms. Machado in 2011, photographed by Brigitte Lacombe.
"She thought so much of fashion looked the same," Ms. Machado's daughter Emmanuelle LaSalle-Hill said. "She wanted to celebrate the idea that everyone could be who they were."
As I sat here thinking about my list of Top 5 females I would love to shoot, a sad reminder comes over me that the person that I desired to shoot the most is no longer with us. The exquisite China Machado was at the very top of my list. It's hard to put into words how I feel about the loss of this iconic woman who broke through racial barriers to become the first non-Caucasian Supermodel. Ms. Machado was the Muse of legendary fashion Photographer Richard Avedon. China (pronounced CHEE-na) was born December 25th, 1929 in Shanghai, China to a Portuguese father and a Chinese mother (which would explain her stunning looks). At age 19, Noelie de Souza Machado would take the modeling world by storm unwittingly challenging the all white standard of beauty and opening the doors for models like Naomi Sims, Beverly Johnson, Jourdan Dunn and Iman. Yes, it all started with China Machado and we are eternally grateful.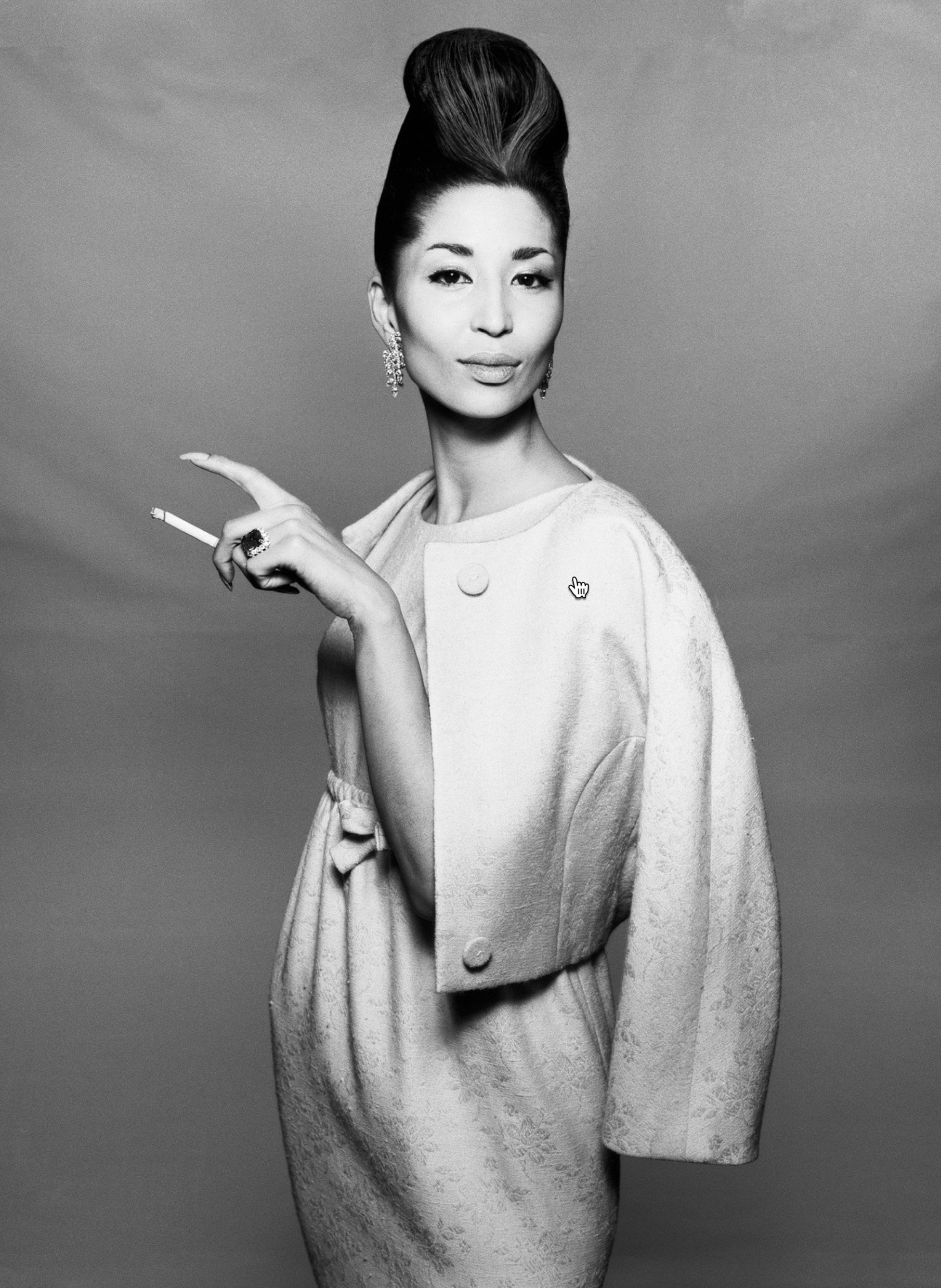 China Machado, dinner dress and jacket by Ben Zuckerman, New York, Nov. 6, 1958. Photographed by Richard Alvedon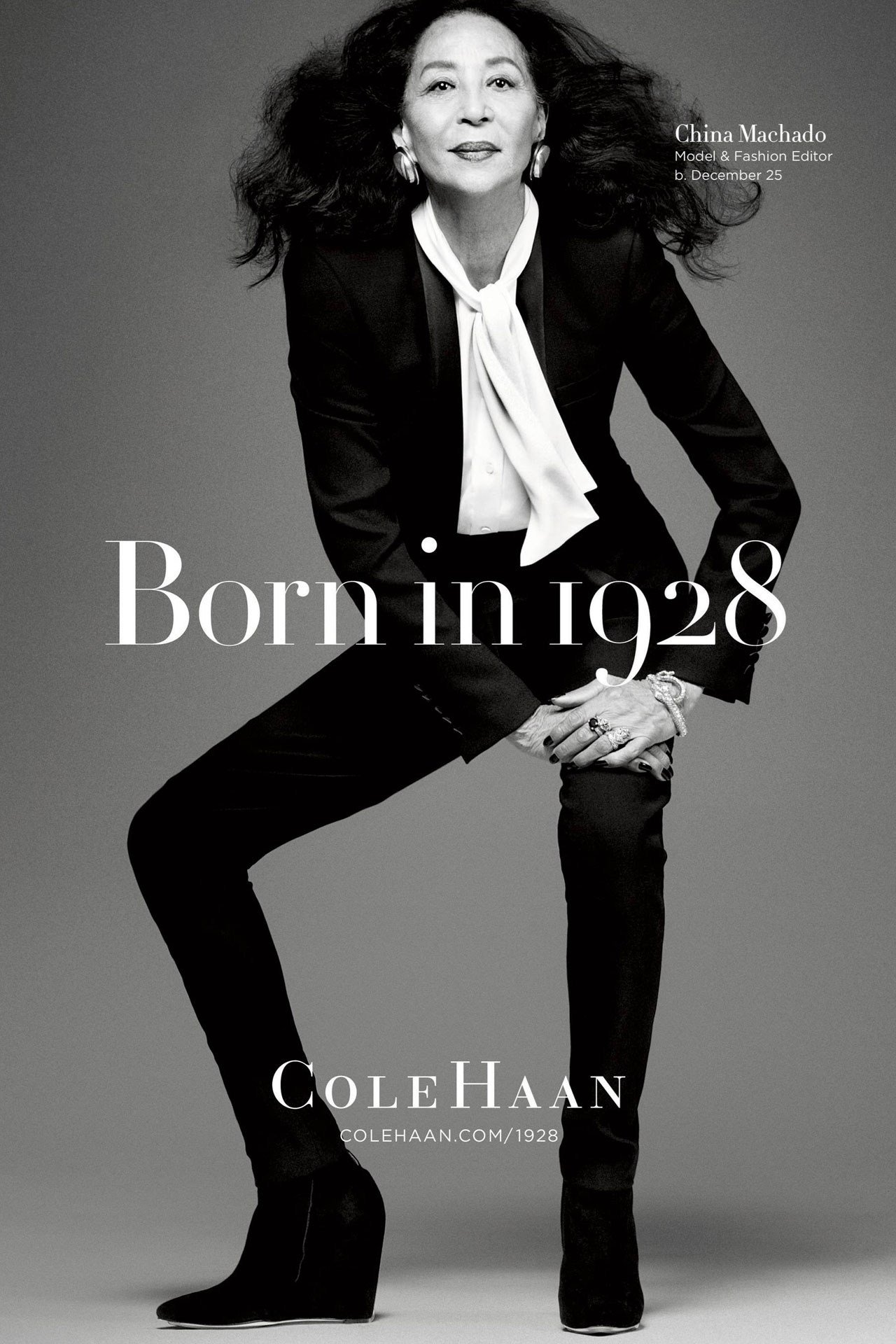 China Machado photographed by Daniel Jackson in New York at Pier 59 on Aug. 6, 2013 for Cole Haan
The Shanghai-born, South America-raised beauty shot to fame in the Fifties, and in 1959 became the first non-Caucasian model to appear in a mainstream American publication. She was a house model for Givenchy and muse to Richard Avedon and continued to make waves all the way up until her untimely death in December of 2016 at age 86. 
You will forever be remembered and cherished China