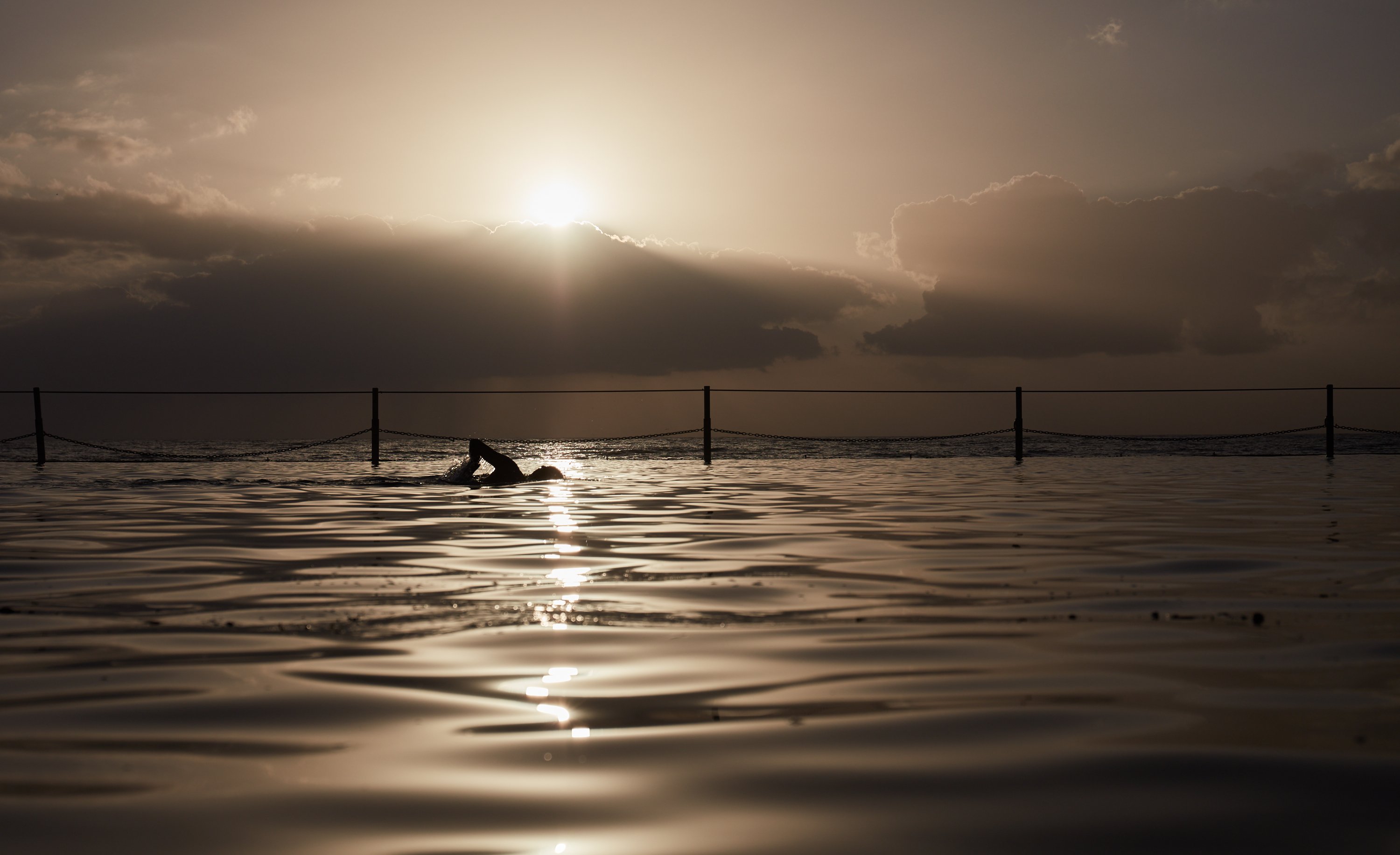 GOOD FOOD, GOOD MUSIC, GOOD VIBES, GREAT PEEPS
Come help me celebrate 50+ years of living, loving, learning and hopefully growing.... :-)
*No dress code, but hopefully you'll dress nice. lol
*Feel free to bring a friend, date or whomever you'd like.
*Lots of cool people to mingle and network with.
*Please be sure to RSVP so that we know who is coming and how many guests to prepare food for.
It's not so often that I throw a party but this year I'm feeling pretty festive so let's have a blast and enjoy!!!
MAY LIMIT GUESTS TO ABOUT 30 PEOPLE.
The party will be held in a spacious modern luxury apartment in Mishuku (residential area between Sangenjaya and Ikejiri-Ohashi stations), but we may have to limit the guests to around 30 people so as not to disturb other neighbors.
DATE: Thursday - September 13th - 18:00 - We get too tired or too drunk. lol
PLACE: Mishuku Apartment - (address details provided to those who RSVP)
PRICE: ¥4,000
If you have any questions or concerns, please don't hesitate contact us:
PHONE: +81 80 5880 2112
EMAIL: workshops@emfotografik.com