YUMI FULL RESOLUTION IMAGES
BEFORE & AFTER IMAGES
Move the slider to the left or right to see the difference between the two images.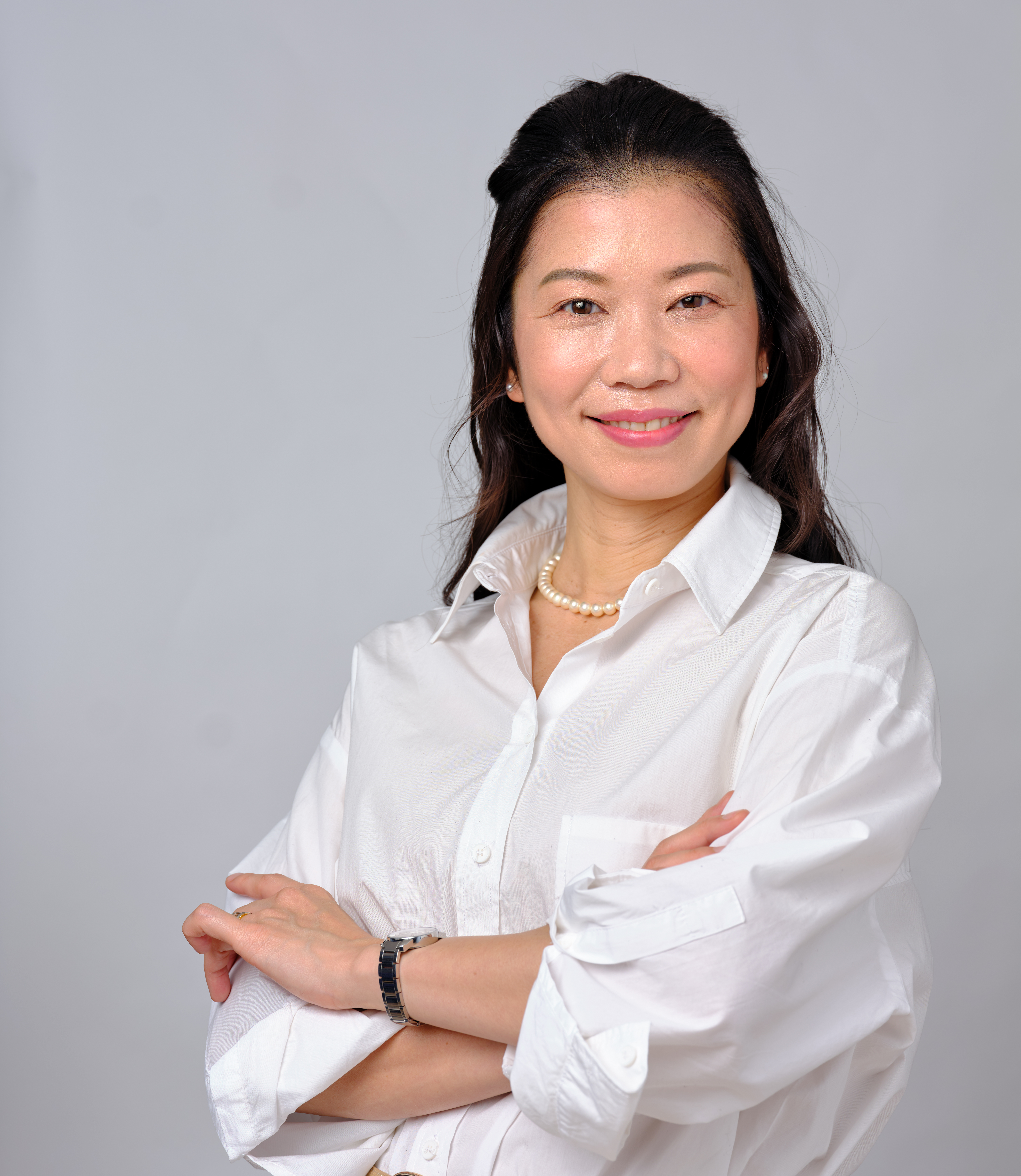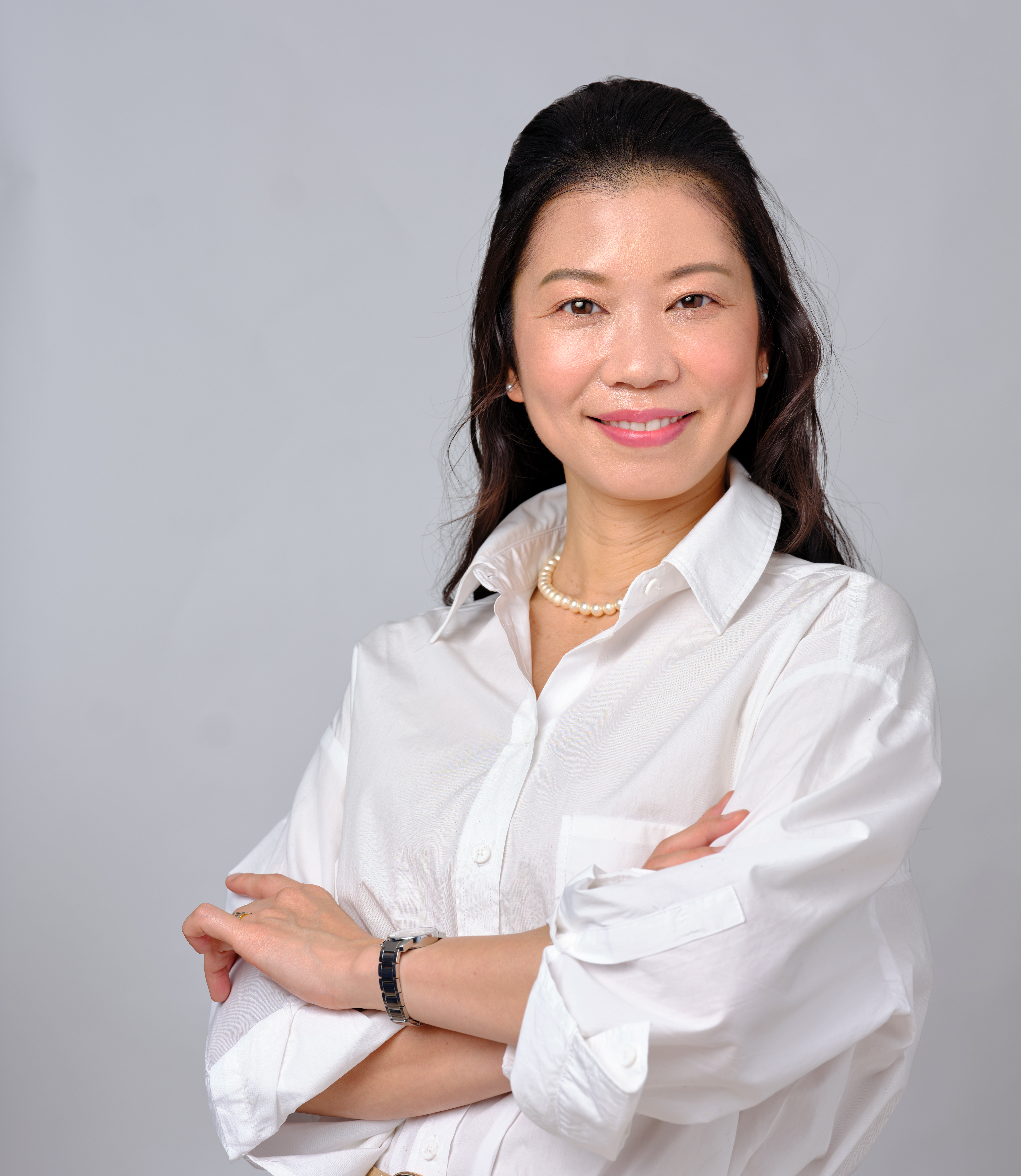 Hi Yumi (you never told me your last name), thank you for asking me to shoot your profile picture.
Please use the button above to download your FULL RESOLUTION image.
Please understand that the file is quite large, so please download it to a PC, not your mobile phone.