em.'s Madd Ramblings
Photography is a fast growing, widely popular art form that has seen a huge explosion in recent years. With that comes a wealth of information that is extremely useful, but oftentimes overwhelming. With this blog, we will attempt to sort through the noise to find the latest trends, technology, equipment, techniques and information having the most impact on the photography world and try to make some sense of it all so that no matter what your level of expertise, you can walk away feeling fairly confident that you will have the tools needed to make informed decisions on how to progress your career and/or passion.
*DISCLAIMER*
Please keep in mind that the information provided on this blog are opinion pieces and that we are NOT responsible for any actions you may take based on them. We are simply here to offer such opinions in an attempt to provide our readers with helpful information. Opinions are just that, OPINIONS! Ultimately only YOU know what your photography needs are and what equipment is best suited for your individual needs. Occasionally I might post my opinion about things outside the scope of photography, things that matter to me and may matter to you as well, but again, these are just MY opinion. I am not a public figure nor am I in public office so don't expect me to be PC. I will always be honest with my opinions, sometimes brutally so.
*ABOUT EM.*
em.fotografik is a Profoto Lighting Instructor and is often called upon to use and test the latest equipment for companies like Hasselblad, Broncolor, Profoto, Phase One and Fujifilm.
em. personally shoots with the Canon 5DSR, the Canon 1DX, the Fujifilm GFX 50S and Profoto lighting equipment.
em. has been a photographer for over 10 years and has traveled the world shooting a number of well known celebrities, dignitaries and fashion models.
The video below pretty much sums up what it's like for many of us making our living as a professional photographer in today's world of mobile phones and everyone with a...
Soooo, this is supposed to be a portable Laptop?! This is undoubtedly one of the stupidest things I've ever seen. Why would anyone in their right mind want to...
How many refugees to the U.S. have carried out terrorist attacks since 9/11? Talk about a waste of Tax Payer money. To spend Billions building a wall for a...
There is no excerpt because this is a protected post.
is king?! Every few months the industry goes down this road where they claim Canon and Nikon should be put on notice because this newest of the newly new...
he Light L 16 Imagine having a 52MP camera that fits in the palm of your hand or better yet, fits in your pocket? That's what the makers of the...
one waaaay too soon. Rest In Peace Charlie Murphy, older brother of famed comic pioneer Eddie Murphy. Your "Hollywood Stories" gave us the greatest laughs and your deep...
ighty Mina Martinez Had an absolutely AMAZING photoshoot with this sexy little powerhouse the other day. Mina Martinez is truly a force to be reckoned with. Multitalented, down-to-earth, intelligent,...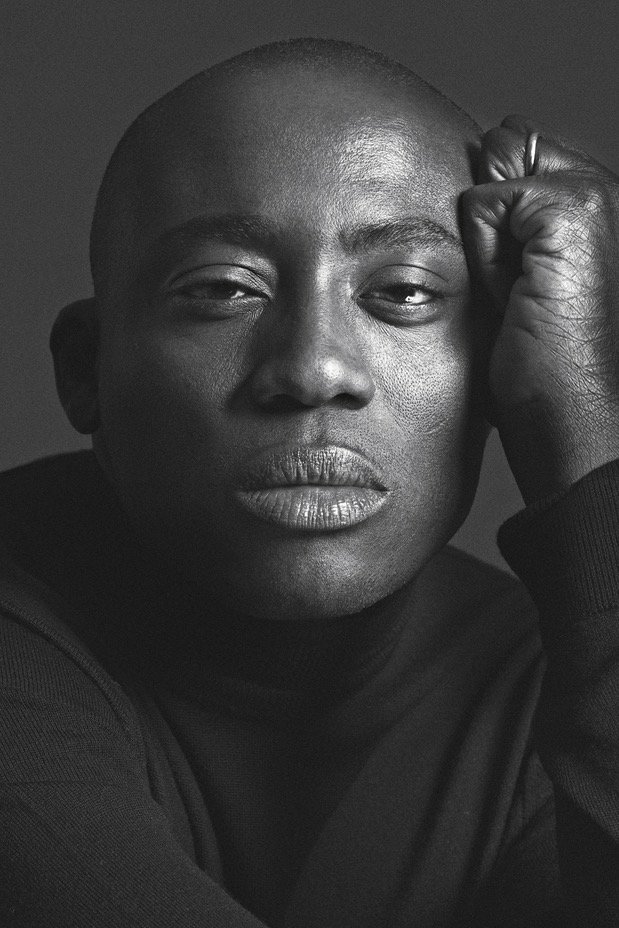 dward Enninful, former style Director for W Magazine has been named the new Editor-In-Chief at British Vogue. Enninful brings a wealth of talent and experience to his new position...
od I love my job! Especially when it results in having days like this where everyone is a team player and we are all having a good time while...