em.'s portfolio spans the globe, having worked for major fashion labels and artists in Japan, Singapore, Hong Kong, Malaysia, Bali, Australia, Dubai and more. A small town guy originally from Wilmington, DE and currently based in Tokyo, em. has shot for prestigious clients like Ferrari, Vogue, Miss Universe Japan, Lady Gaga, Vanessa Williams, the Royal families of Dubai and Saudi Arabia and more. em. also has the rare distinction to be among those elite few photographers to become a Profoto Master Lighting Instructor.
em. became a photographer in 2009, after a 30 year career as a professional dancer, model, theatre director and choreographer. He has directed fashion shows for Christian Dior, tv commercials for Mercedes-Benz, music videos for top Avex artists in Japan, and multimillion dollar musicals like Cats and The Lion King. It is this wealth of knowledge and experience that sets him apart from other photographers having spent as much time in front of the camera as he has behind it.
em. understands you're likely not a professional model, and a bit apprehensive about a photo shoot, but em. will create a relaxed and inspiring atmosphere for you to shine. He will coach you, step by step, show you how to pose and ensure your image highlights the very essence of your personal or professional brand. em. will take the time to understand your unique needs and ensure that he captures you looking your absolute best.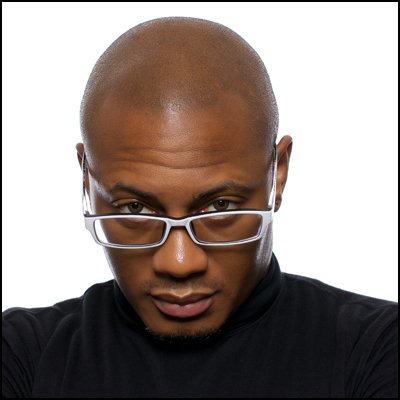 My mission in life is not merely to survive, but to thrive; and to do so with some passion, some compassion, some humor, and some style.
– Maya Angelou
Profoto Seminar Instructor
Teaching a Profoto Master Lighting Seminar at the Profoto Booth at PhotoNEXT (in collaboration with Pentax | Ricoh)
Shooting Norika
Shooting Celebrity / Actress Norika Fujiwara in collaboration with Hasselblad Japan
Shot with the newly released (at the time) Hasselblad H5D 60MP Medium Format camera.
"The most amazing shoot I've ever had the pleasure of being a part of. There was lots of banter and laughter in between shots which made for an even more fun day, and don't get me started on the outcome. To keep this short so you don't get bored reading, I started off with high expectations but they were nothing compared to great images that were actually achieved that day.
A few days after the shoot, my dad landed in the emergency room with kidney problems. Right in the middle of this panicky moment, all bloody and exhausted, he messaged me saying 'Just showing the docs your pic.' We have a special kind of bond now because we had been out of touch for almost 20 years, and the photos Em took have gave him hope and smiles when he needed it the most."
Thank you so much, em."